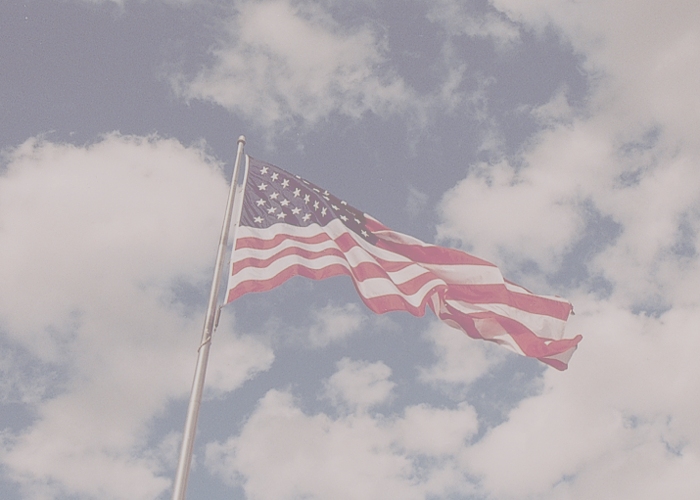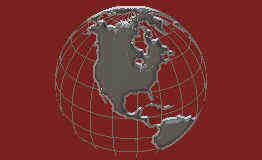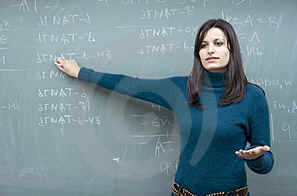 PayPal - service to make fast, easy, and secure payments for your purchases!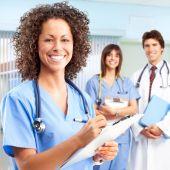 3520 West 26th Street,  Erie, PA 16506       814.602.3638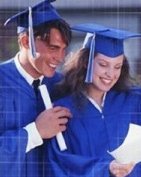 ECTS is proud to announce the appointment of the new Director - Mr. Edward Grode and Acting Director - Mrs. Cynithia Grode.  Dr. Rossi is retiring after 14 years, but has total confidence that the Grode's will continue the fine tradition of the school, and will see it into the next level of continued growth.
Use this button for a variable tuition payment